Subconscious Secrets Masterclass. 
21st March 2023 @8pm UTC
Investment £22.22 (Replay & worksheets available)
A 90 minute masterclass to help illuminate some of how the Shadow secretly influences your world & how you relate to it. Shining a light on your Inner Gold ready to emerge through Shadow work, for deeper enrichment and wholesome living. 
Some tangible tips you can take away around Dream Analysis & Archetypes to help you on your journey of self discovery.
Click the image for more details & to sign up. 
Soul Journeying Sessions
1 to 1 Mentorship online for Soul Journeying Women who are ready to allow their Soul's to be the leaders of their lives for true Soul aligned living. This journey is potent, profound and playful for your transformation & integration that is truly sustainable. 
Deep diving into the inner realms together with a cultivated sense of compassion and curiosity, for the weaving in the Souls different expressions and voices into your decisions. Holistically impacting your external world since your connection with your authenticty, with who you truly are is the golden thread running through every arena of your life. 
Your Relationships.
Your Work.
Your Sexuality.
Your Creativity.
Your Money.
Your sense of freedom, peace and power. 
Our journey together allows us to uncover this golden thread, releasing the conditioning that dulled its' light. Allowing your shine to flow through you, so that you may open to the receptivity and receiving of life's shine for & to you.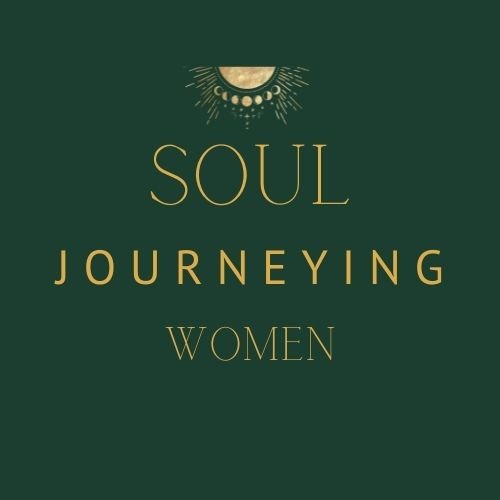 Investment
6 week Mentorship Journey: £750

12 week Mentorship Journey: £1400
(Payment plans are available with flexibility & potential partial scholarships if financial hardship is a concern. The intention is to make this accessible for those in deep alignment & commitment to this journey).

*Mentorship includes 1 hour sessions & audio support using Voxer in between sessions for continued mentorship & support outside of our sessions during our time journeying together.
Also includes free access to workshops & masterclasses taking place during Mentorship journey & facilitated up to date (Inner Realm Intimacy Series, Shadows & Somatics).*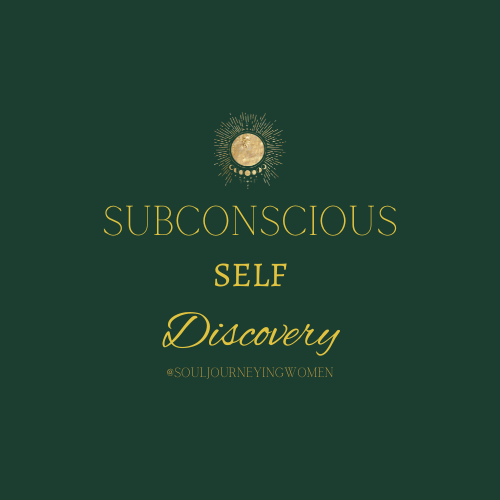 Subconscious Self Discovery. 
12 week group mentorship journeying into the Subconscious using Dream Analysis & Soulful Shadow Work. Refining connection with Soul's whispers through deep listening to internal rhythms & external synchronicities. Soul aligned living through the Holy Trinity of Mind, Body & Spirit working together harmoniously as Soulful allies. 
ENROLMENT OPENING AGAIN SPRING 2023.

Book a FREE Discovery session
Have any questions, or want to book a free discovery session? You can contact me with the contact form here or with the details below:
Email: contact@souljourneyingwomen.com
This session is not for me to sell this mentorship to you! I will be mentoring & supporting you through the session & will share more around these services only if this feels in deep alignment for both of us.